Black Sedan Band 
Booking Info:  
Don Hecklinski
Phone: 205-266-9058
Email: dhecklin1@charter.net
About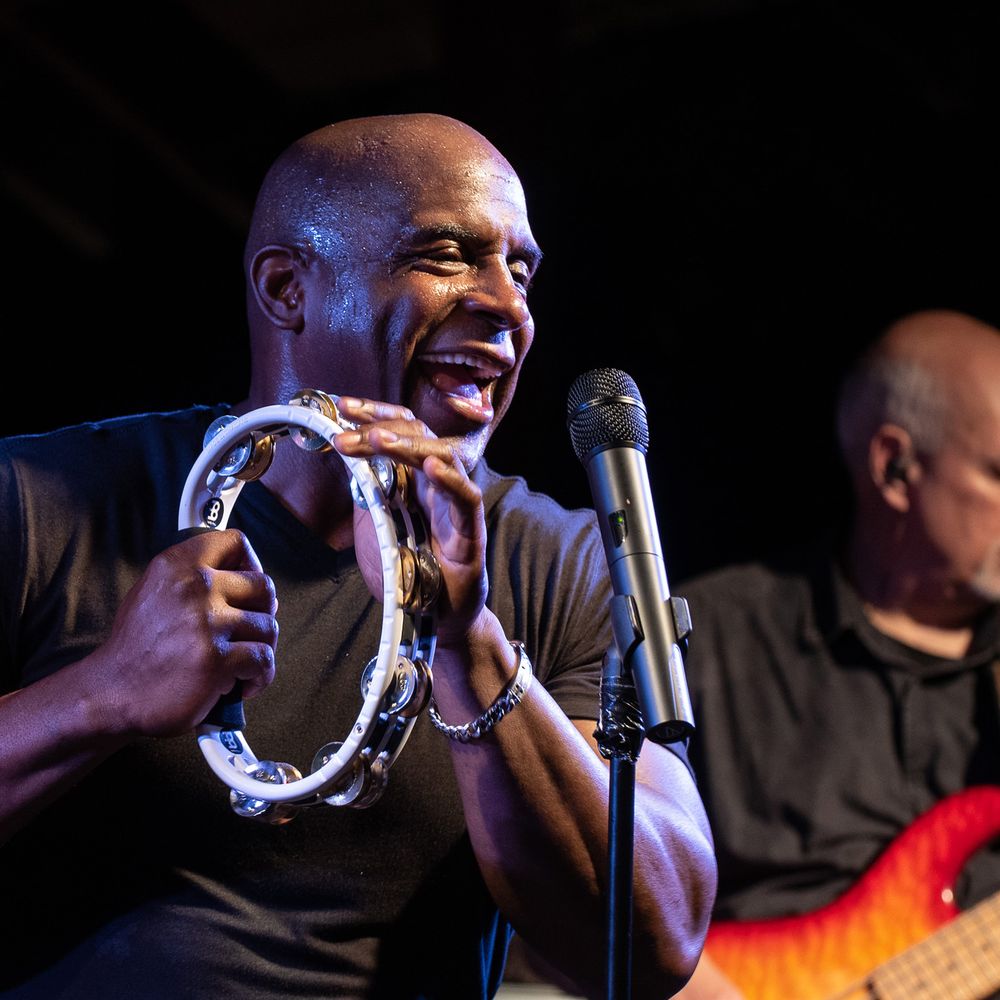 BLACK SEDAN BAND
Birmingham's Dance and Party Band
Based in Birmingham, AL, Black Sedan Band covers the songs that you love to sing and dance to.  The band is a perfect choice to ignite a party or event.  The rhythm section is "second to none" and a flashy horn section will energize any audience.  The soulful vocals may have you thinking that you are listening to the real artist.
The band consists of:
Lead Vocals
Guitar
Piano/Keyboards
Bass
Drums
Saxophone
For larger stages and bigger events the band can add:
Female Vocalist
Full Horn Section ( Sax, Trumpet, and Trombone)