Black Sedan Band 
Birmingham, Alabama's most exciting party band!
Booking Info:  
Don Hecklinski
Phone: 205-266-9058
Email: dhecklin1@charter.net
About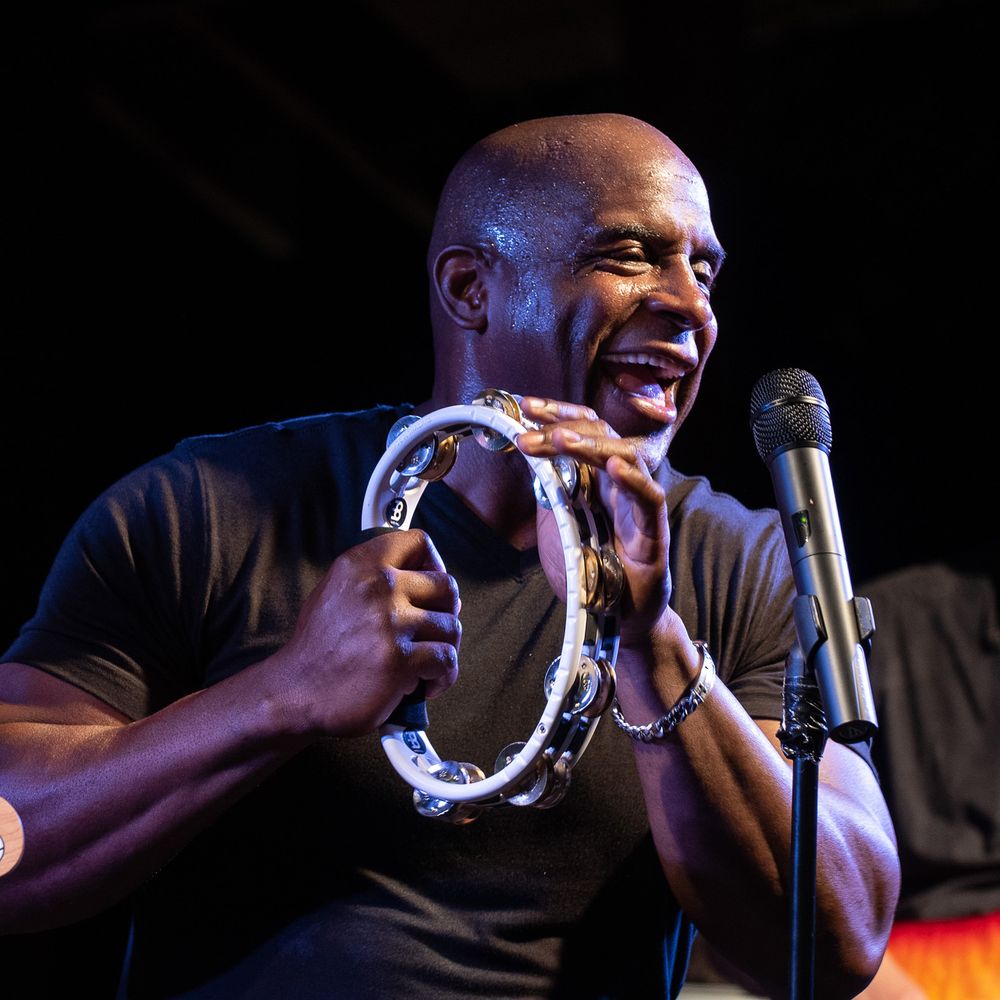 BLACK SEDAN BAND
Birmingham's Dance and Party Band
Black Sedan is a Birmingham, Alabama based party/dance band that covers a wide range of songs and genres from the 70s, 80s, 90s, and some current pop tunes. The band is composed of six very talented, professional musicians: lead guitar, bass guitar, percussion, keyboards, saxophone/flute, and a soulful lead vocalist/front man/entertainer whose shows are high energy, interactive and engaging. Your guests will be in awe of his outstanding vocals as well as his ability to entertain them and get them involved. We have professional level sound and lighting gear appropriate for any event and venue.
Our mission is to HAVE FUN so you and your guests will remember your event forever! We love to play high quality, energetic music that gets your guests out of their seats and keeps them dancing all night. We are the ultimate party/dance band because we play the music you want to hear and sing along to. If dancing and having fun is the goal for your event, Black Sedan is your band.
From a wedding in Birmingham, Alabama
When you book a band on the internet, it's a little scary. There is so much unknown. First of all, Don was so sweet to patiently answer our many questions. Then the wedding came. It was so. Much. Fun!! We knew we had made an excellent decision!! The Black Sedan Band was awesome to work with! They were so friendly! The music seemed to never stop. Their energy was contagious! I loved how they interacted with the audience! They even came out into the crowd. People danced from the very beginning and everyone seemed to have a wonderful time! It ended up being a great decision and for that, I am beyond thankful. Words cannot express my appreciation to the Black Sedan Band for making a special evening even that much more fun and memorable. 
I mean every word. Thank you so, so much! You were the icing on the cake to a fabulous evening!
From a wedding in Auburn, Alabama
"Wow, where do I begin? If you are in search of the perfect, fun, professional, TALENTED, band for your event-BOOK THEM. You won't regret it, in fact you will thank me. Your guests will thank you. You won't leave the dance floor the whole evening and you won't regret it. From start to finish they were a pleasure to communicate with, and I am self admittedly hard to get in touch with. We did ask them to learn Free/Into the Mystic by Zac Brown Band for our first dance and OH. MY. GOODNESS. Did they kill it!!!!!! To top it off, they were KIND and you knew performing brings them incredible JOY. Guys, you are such a gift! Hope to come see a show soon! Best Wishes!"
From a wedding in Gadsden, Alabama
 My primary responsibility in planning our wedding, as the groom, was to find a band for our wedding reception. I went to the standard wedding websites and listened to those listed on each site. I listened to maybe 6 or 7 different band's sample music. They were perfectly fine wedding bands, but I just wasn't getting excited over them. I then got to the Black Sedan Band. I went to their website and started listening to what they had available. My then fiancé was in the living room with me, and she will likely forever make fun of my initial reaction. My jaw was on the floor. Carl's voice really needs no introduction and jumps out at you from the jump. But as I listened, I noticed how incredibly talented every member of the band was. The cohesive way in which they all play is far beyond anything you're ever going to hear from any other band that you can go see at a local bar or private party. Even with my expectations sky high walking in to our reception, they somehow easily exceeded those expectations in person. If you want people to actually get up and have fun at your wedding, you'd be crazy not to get these guys. In addition to being insanely talented musicians, they are total showmen that know how to give your guests no choice but to have a blast. I'm writing this 4 days after our wedding reception, and I'm still getting texts and calls about how incredible our wedding band was. This is on top of all the comments I heard at the reception itself. The icing on the cake is how easy they are to work with, Don took all of the stress out of organizing and planning as we approached our big day. The rest of the band is genuinely kind and humble as well. It was obvious that they all wanted to make sure our reception was memorable for both us and all of our guests. I assure you that you will have the same experience if you book this band for your wedding reception or private function. You too will be blown away.
From a wedding in Shelby County, Alabama
 The Black Sedan Band was absolutely the life of the party at our wedding. Their song list is full of great tunes and they even took the time to learn a couple of new songs for our special dances. The band manager also made it a point to stay in touch consistently through the planning process which I was very thankful for.  I cannot recommend the Black Sedan Band enough. They will make your wedding extremely fun and special.
From a wedding in Oneonta, Alabama 
"OMG! Everyone was calling me on Sunday telling me what a great band we had!"
From members of The Club in Birmingham, Alabama
"I have never seen so many people on the dance floor for the entire show!" 
From The Margarita Grill Pelham after our performance at their Parking Lot Blowout
"We had an absolute blast together, creating unforgettable memories in our parking lot extravaganza! And a special shout-out to the phenomenal Black Sedan Band, whose electrifying performance left us in awe! They truly rocked the stage and kept the energy soaring throughout the night!"