Black Sedan Band 
Booking Info:  
Don Hecklinski
Phone: 205-266-9058
Email: dhecklin1@charter.net
About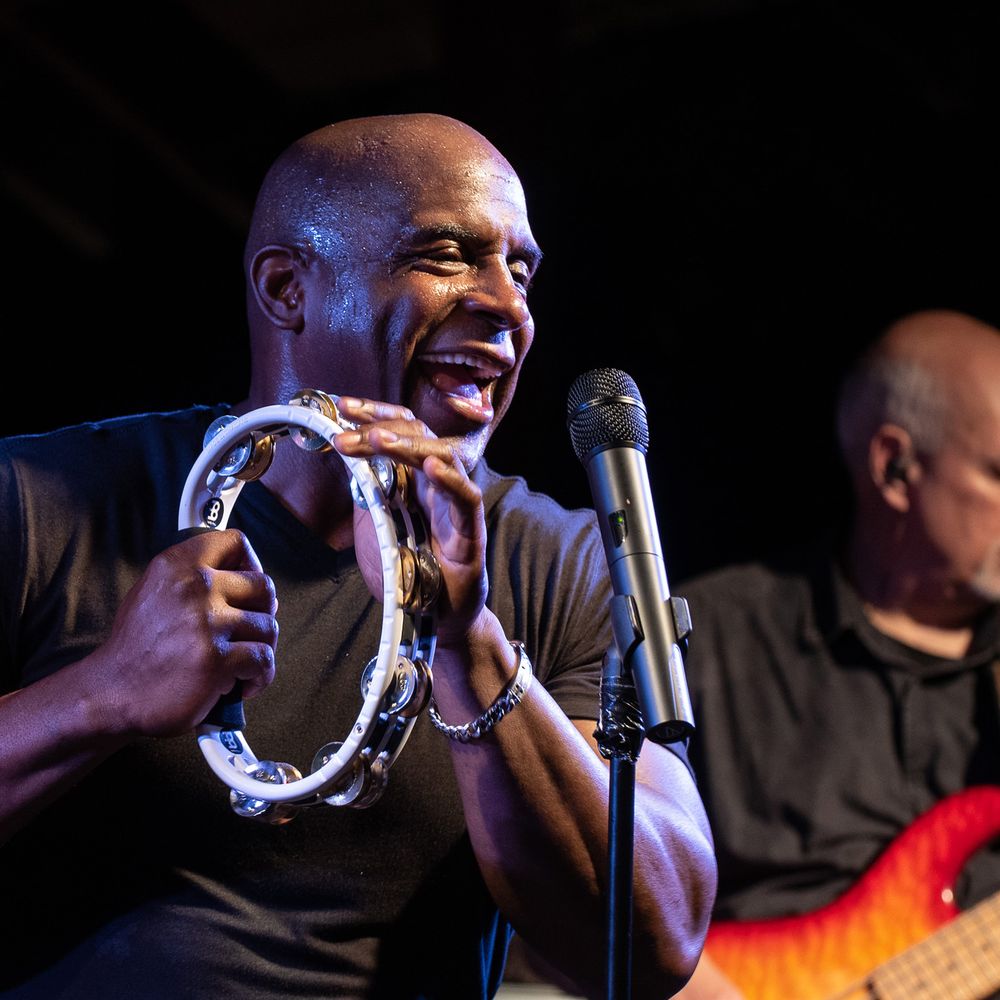 BLACK SEDAN BAND
Birmingham's Dance and Party Band
Black Sedan is a Birmingham, Alabama based party/dance band that covers a wide range of songs and genres from the 70s, 80s, 90s, and some current pop tunes. The band is composed of six very talented and professional musicians: lead guitar, bass guitar, percussion, keyboards, saxophone/flute, and a soulful lead vocalist/front man/entertainer whose shows are high energy, interactive and engaging. Your guests will be in awe of his outstanding vocals as well as his ability to entertain them and get them involved. We have professional level sound and lighting gear appropriate for any event and venue.
Our mission is to HAVE FUN so you and your guests will remember your event forever! We love to play high quality, energetic music that gets your guests out of their seats and keeps them dancing all night. We are the ultimate party/dance band because we play the music you want to hear and sing along to. If dancing and having fun is the goal for your event, Black Sedan is your band.
Here is a comment from a recent wedding:
"Wow, where do I begin? If you are in search of the perfect, fun, professional, TALENTED, band for your event-BOOK THEM. You won't regret it, in fact you will thank me. Your guests will thank you. You won't leave the dance floor the whole evening and you won't regret it. From start to finish they were a pleasure to communicate with, and I am self admittedly hard to get in touch with. We did ask them to learn Free/Into the Mystic by Zac Brown Band for our first dance and OH. MY. GOODNESS. Did they kill it!!!!!! To top it off, they were KIND and you knew performing brings them incredible JOY. Guys, you are such a gift! Hope to come see a show soon! Best Wishes!"